BabyLovesMusic is a unique concert for babies led by Eamon Sweeney.
BabyLovesMusic is an informal concert for babies aged 0-12 months featuring 4 musicians – Tim Doyle, Kate Hearne, Anna Newell and Eamon Sweeney – with musical arrangements by The Irish Chamber Orchestra's, Malachy Robinson.
An eclectic musical journey with a distinctly Irish feel, BabyLovesMusic features a rich variety of instruments including renaissance guitar, cello, accordion, fiddle, uilleann pipes, treble recorder, and lots more.
"[Eamon Sweeney] Gorgeous Baroque guitar playing" – The Irish Times
"[Anna Newell] A hero of Children's Theatre" – The Guardian
---
Presented By Eamon Sweeney
Duration: 30 minutes
Age Suitability: Babies ages 0-12 months and their accompanying adult.
Supported by The Arts Council.
Originally created with the support of Wicklow County Council Arts Office.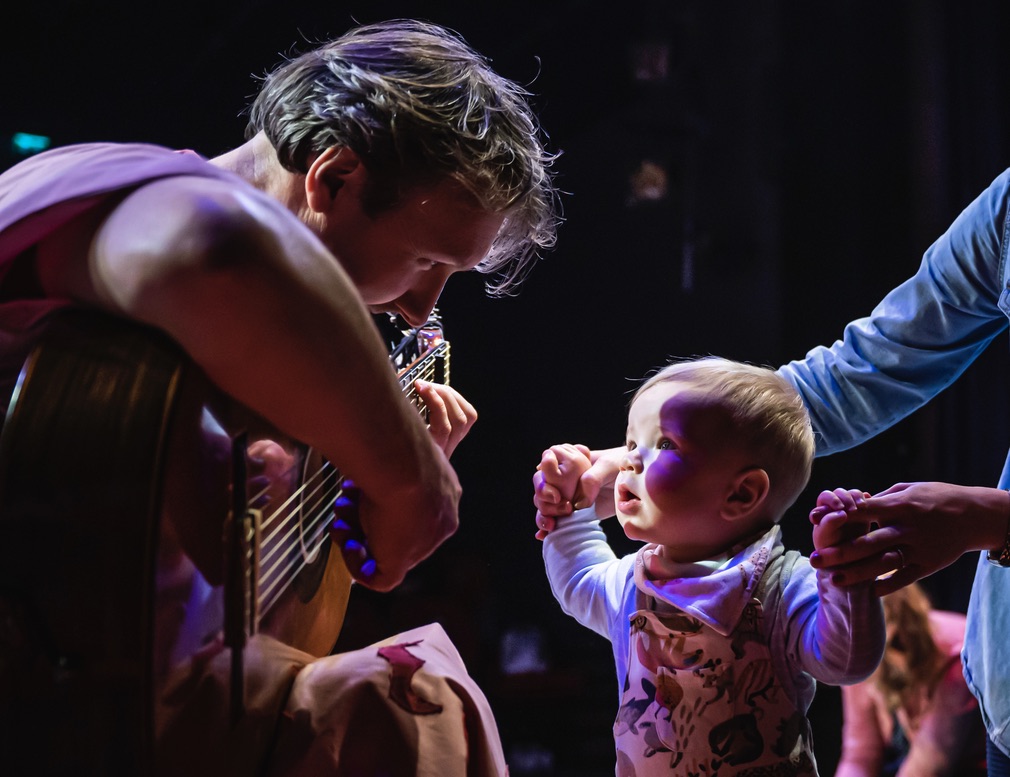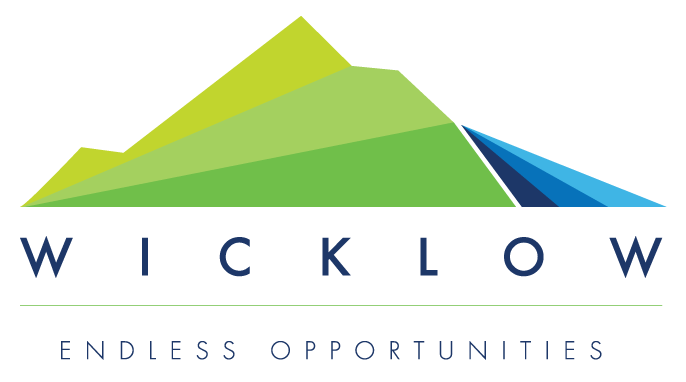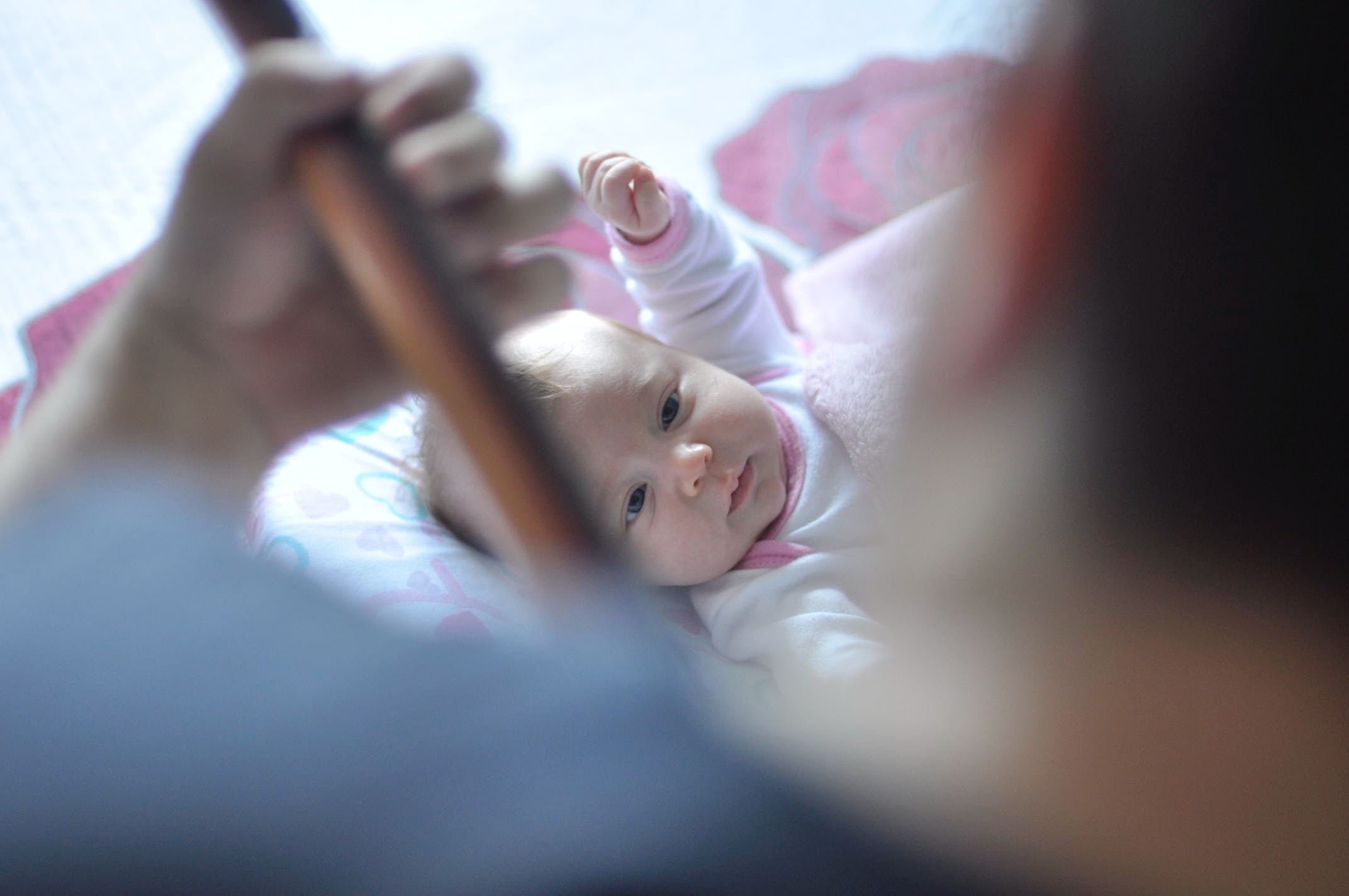 "My baby was transfixed and I loved bringing her to something so beautiful…"